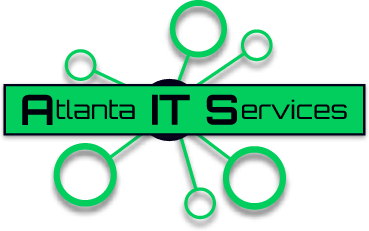 Windows 7 was old in 2015:
Microsoft ended mainstream support for Windows 7 on January 13, 2015, which meant new features stopped being added, and warranty claims were no longer valid.
Windows 7 is NO LONGER SECURE TO USE:
Until now, the Windows 7 operating system has still been receiving security patches and bug fixes. When Windows 7 enters its End of Life phase on Jan 20, 2020, security patches will end.
What to do:
Make immediate plans to decommission your windows 7 computers at home and at work.
Notify us of your plans so we can advise ways to wipe your data and dispose of the computer properly.
Don't let guests at your home or business use windows 7 on your network.
Forward to family and friends and clients to keep them safe.
READ THE OFFICIAL MICROSOFT ANNOUNCEMENT HERE:
https://www.microsoft.com/en-us/windows/windows-7-end-of-life-support-information
Questions or Comments?