Jeff Bailey is the Senior Field Tech for Atlanta IT Services. He has been with Atlanta IT Services full-time since 2009, and worked with us prior to that as a contractor. In 2013, Jeff graduated from KSU with a Bachelor' Degree in Information Systems.
We are very pleased to announce Jeff's 15 years of service with us. Here's to so much more.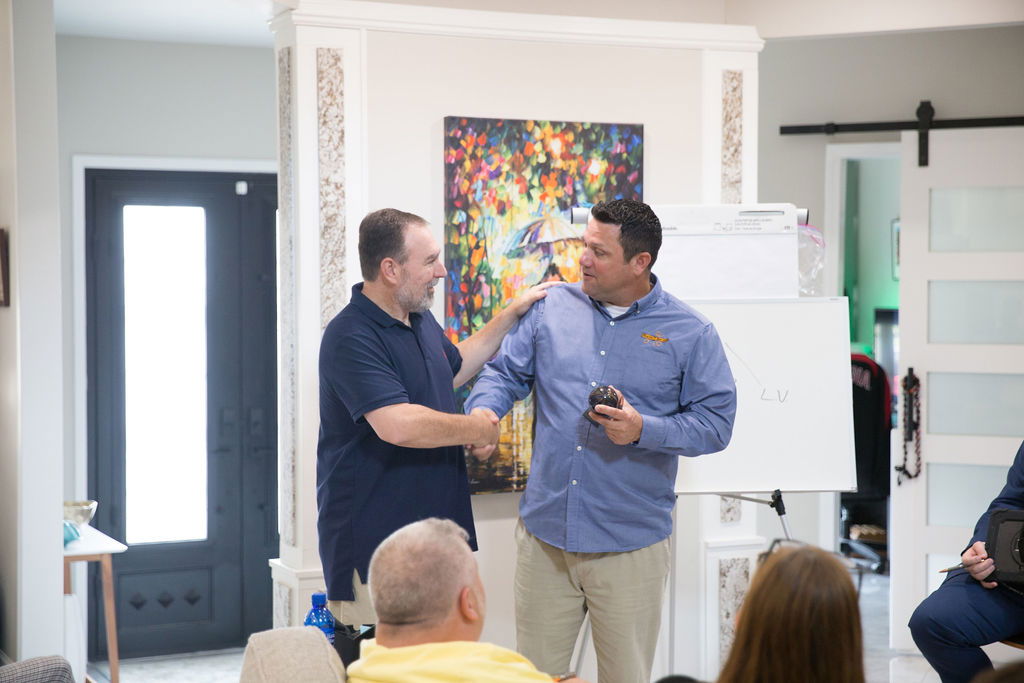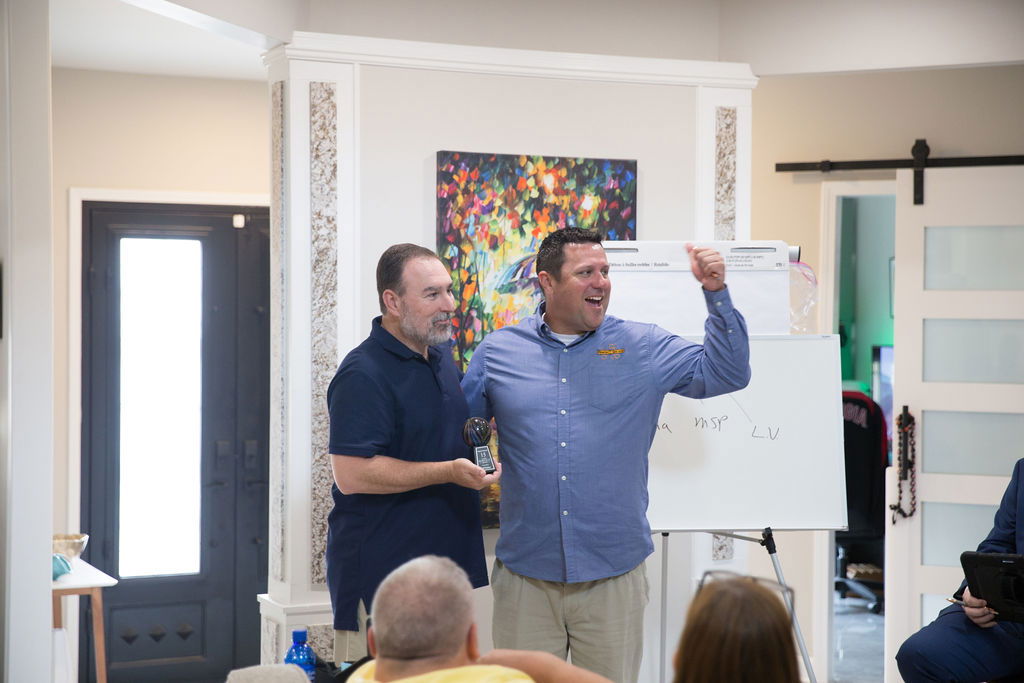 Prior to working with Atlanta IT Services, Jeff was a project manager for a real estate development company. He has extensive knowledge of the building and construction industries. We utilize this knowledge frequently while helping clients plan for their IT infrastructure such as data wiring, alarms, cooling, physical security and phone systems.

You will not find a technician with more dedication and knowledge.
As our Senior Field Technician, Jeff engineers and installs IT solutions including: Phone and Data Cabling, Switches and Routers, Wireless and Fiber, LAN and WAN connectivity, Windows Servers, VMware, MAC OSX, Apple iPAD, Apple iPhone, Symantec, QuickBooks, Terminal Services, Exchange, SQL, Microsoft Office, Office 365, Amazon AWS and more.
AITS is partnered with numerous Phone and Internet Service Providers. We often implement wireless / Wi-Fi solutions for customer's networks and also work on their analog / VOIP phone systems .
Jeff and his wife Katie have 3 daughters who are full of energy and always on-the-go with school and extra-curricular family activities like softball, coaching and karate.