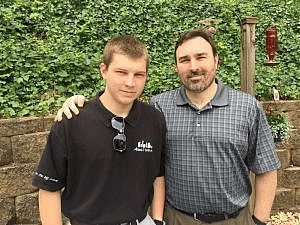 Hello, my name is Jeremy Ano. I am a native of the Atlanta area, a "Georgia boy" with family going back several generations here. I am a second-generation IT professional, which is really funny considering I always told my Dad I would never work on computers. You know how those "I will never" statements turn out. Now, my son David is a 3rd generation IT professional working alongside Dad and Grandfather. We are a multi-generational family business.
In the late 90's, I started my IT career building servers for medical centers around the country including Wellstar Cobb General. These systems were used to provide videos directly to patient's TV's, in their room. For instance, if a patient was having a heart surgery, they could educate themselves by calling a special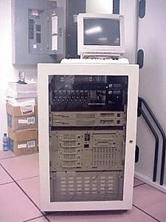 extension, punch in the code the nurses gave them, tune to a particular channel and watch the educational video on demand. Revolutionary interactive media for the time.
Just before Y2K, I joined the Red Baron's Antiques team as a web-developer. As a world-renown company, Red Baron's provided many great opportunities including being featured in Opulence Magazine. Other highlights included producing a complete online presence, e-commerce, auction catalogs and live auction streaming. You may have seen my former co-workers Paul Brown, Cindy and others on their Auction Kings TV show.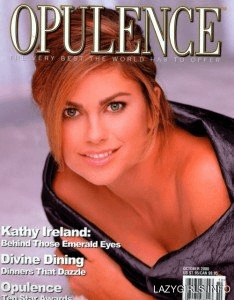 In 2001, I joined the Atlanta-area CPA and Consulting Firm, Moore Colson as an IT Consultant. Moore Colson was an excellent firm to work with and provided an opportunity to expand into network design and support. I highly recommend them to Metro-Area businesses seeking CPA and financial services.
In 2004, I co-founded Atlanta IT Services as a Microsoft Certified Professional and an A+ Certified Technician. Read more about Atlanta IT Services
My hobbies include following the car industry, audio equipment, music, playing guitar, digital photography, theology, history, architecture, traveling, genealogy and movies. In 2007, we traveled with my Dad, Stepmother and their Church group to Israel on a 10 day Holy Land tour and we were baptized in the Jordan River.