Atlanta IT Services is a multi-generational, family-owned business. David Ano is the son of Jeremy and Alesia and is a computer technician with AITS. He has been working along-side his uncle, Jeff Bailey and his father Jeremy for the past 6 years to learn skills like: infrastructure planning, network administration, data wiring, phone systems, technical support, website development, hardware replacement, and more. David has always taken an interest in computers and electronics, getting his first computer at the age of 5.
In 2015, he graduated with honors from North Cobb High School and has attended 2 years at Kennesaw State University.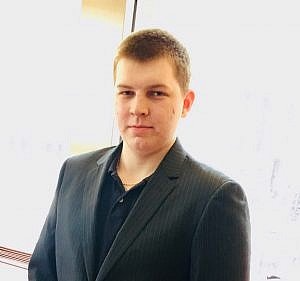 Having started with computers at 5 years old, David is just a natural techie. He has equally impressed customers by building quality relationships and following through on every commitment. He is always dedicated to working with customers to resolve any issues they have.
Outside of work, David likes going off-roading, travelling, camping, attending church and family functions and spending time with his friends.